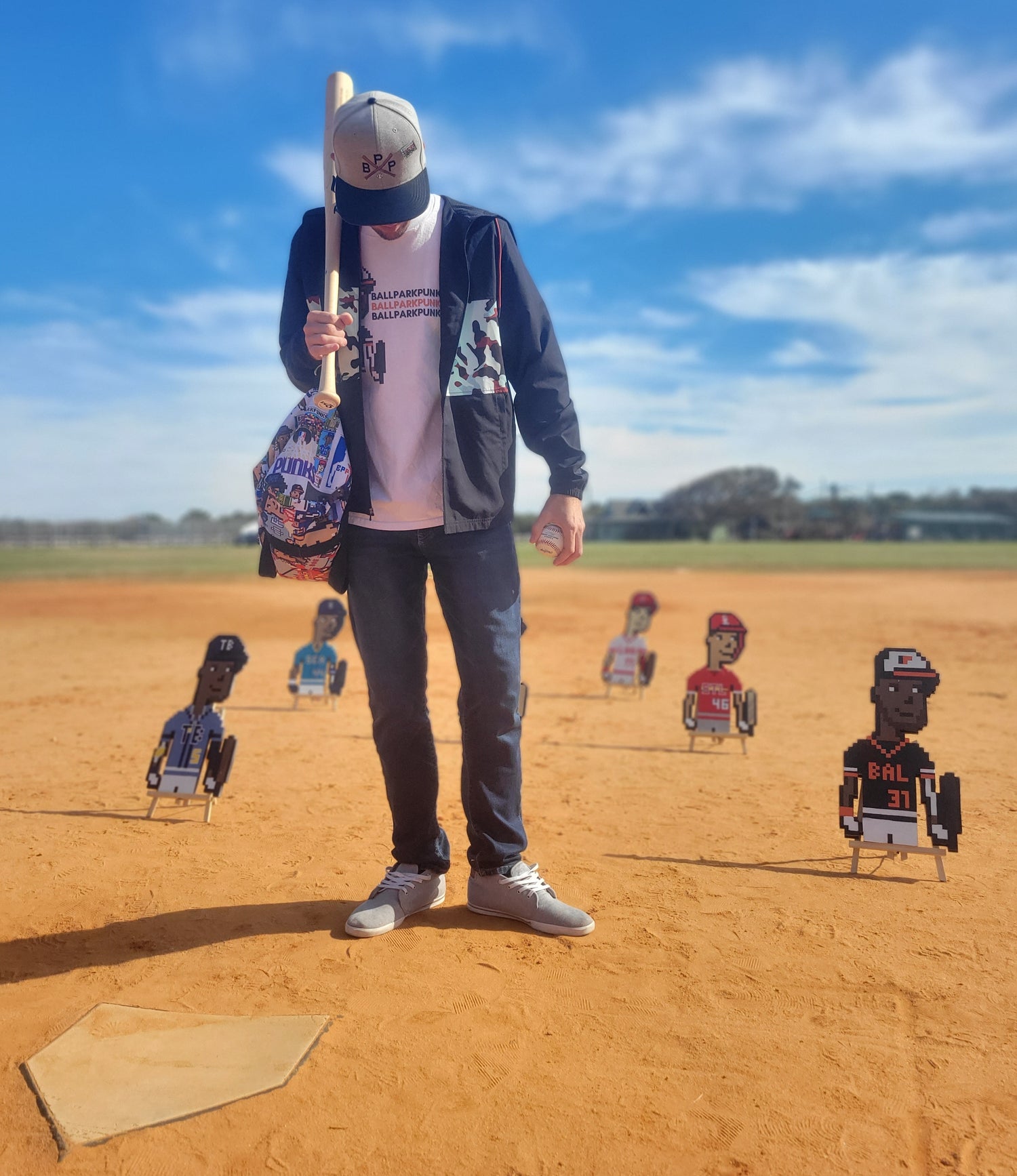 BALL PARK PUNKS IRL
The perfect wear to rep your favorite punks at the ballpark, the field, the gym & lounge
SHOP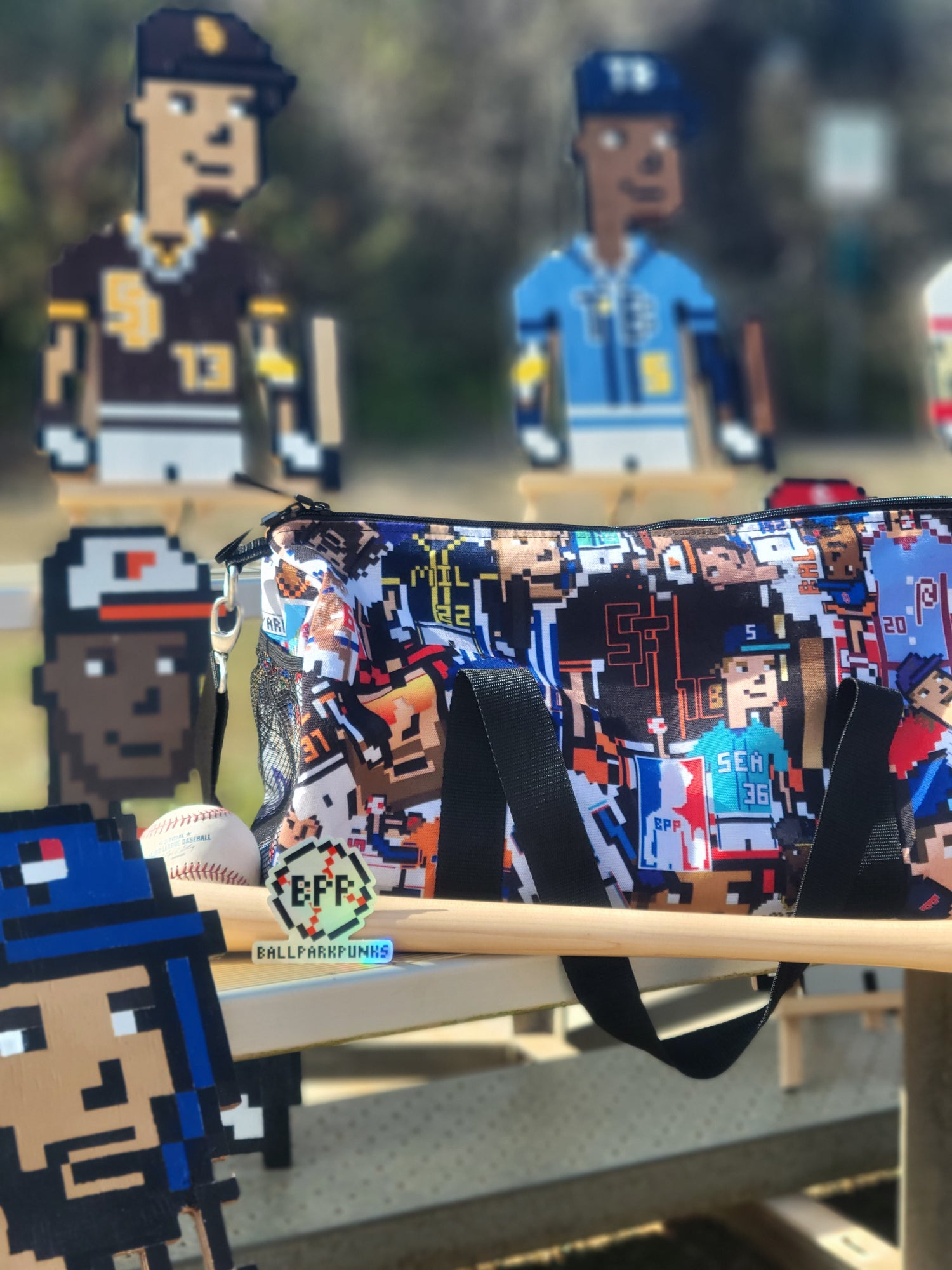 MEMBERS GET DISCOUNTS
Members/Holders
(aka our NFT Digital Collectible Owners);
get digital & IRL 'utility'
w/ merch discounts,
LIMITED EDITION
NFT PACK DROPS
& more! 🔥

Want to join?
Collect on Opensea
SHOP DIGITAL COLLECTIBLES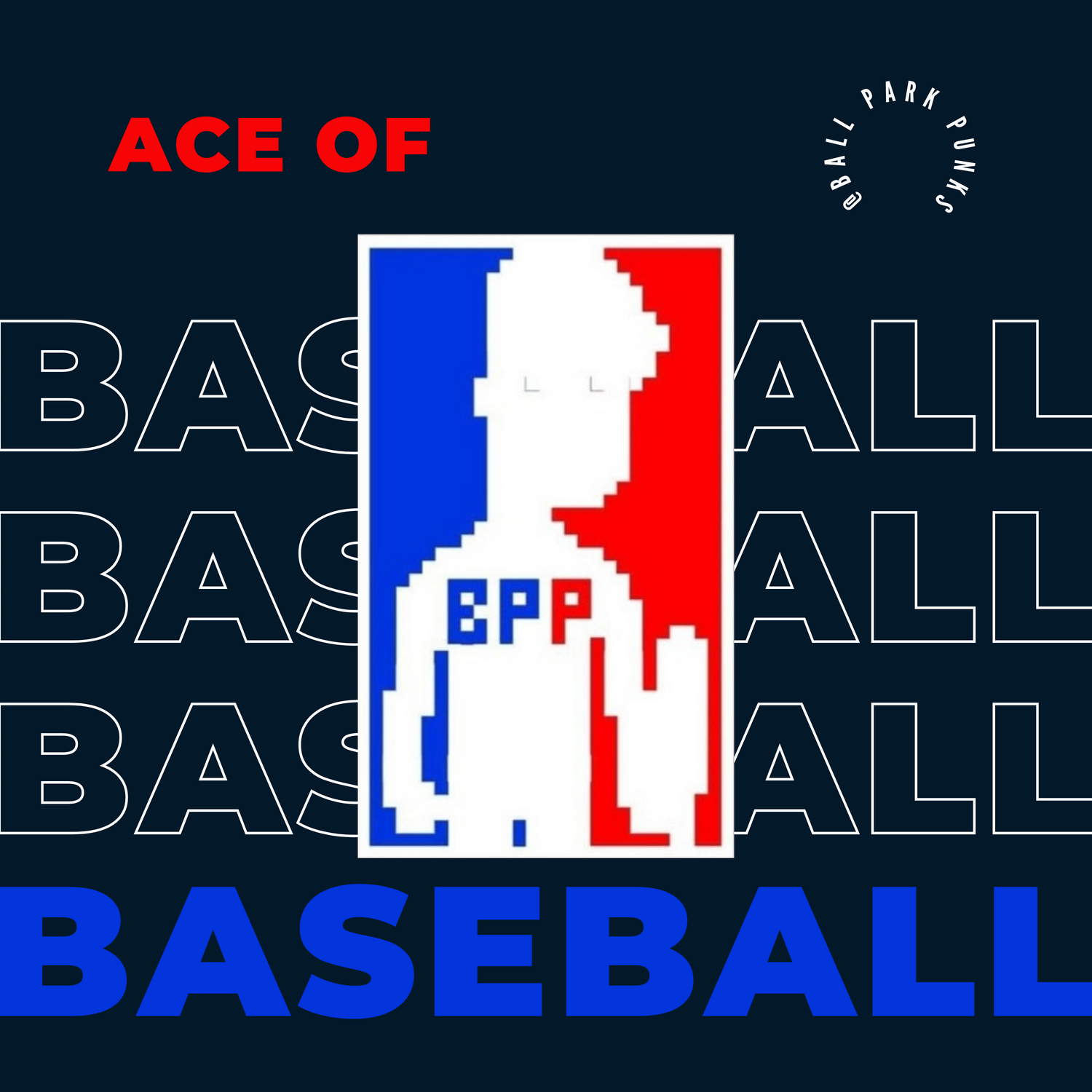 WIN ETH, MERCH & MORE!
Compete in our contests to win
free and discounted collectibles
(both physical & digital)!*

*some contests are for
members/holders only,
while others are open
to the public for free*
JOIN OUR DISCORD COMMUNITY
JOIN our (free) DK League!

FREE TO PLAY & you can win BPP NFT digital collectibles, usable in our IN-HOUSE games & contests!

BPP DraftKings League 📲

Build your own SQUAD!

Once you join the BPP CLUBHOUSE, you can compete in our MEMBERS ONLY weekly contests, to win ETH (& crypto) payouts!

Shop on Opensea ⛵

WIN, BUY, OR TRADE your WAY UP to a full ROSTER!

Deeper SQUADS? Deeper contests, deeper payouts for our bigger holders!
BALLPARKPUNKS UTILITY
QUALITY PFP ART TO SHOW TEAM/PLAYER FANDOM

rep your NFT as your social PFP or website avatar to show your favorite team or player (& flex your assets)
OFFICIAL BPP CLUBHOUSE MEMBER ACCESS & PERKS

get discounts on our merch, access to our games and events & VIP add-ons and upgraded experiences
DIGITAL TRADING CARD/COLLECTIBLE

own your favorite collectibles! win, buy, sell, & trade to collect your favorite & rare NFTs
DIGITAL GAMING TOKEN FOR BPP PunksParkGames

use your NFT as a player/entry into our fantasy and 'prop'-based games to compete for prizes & payouts!